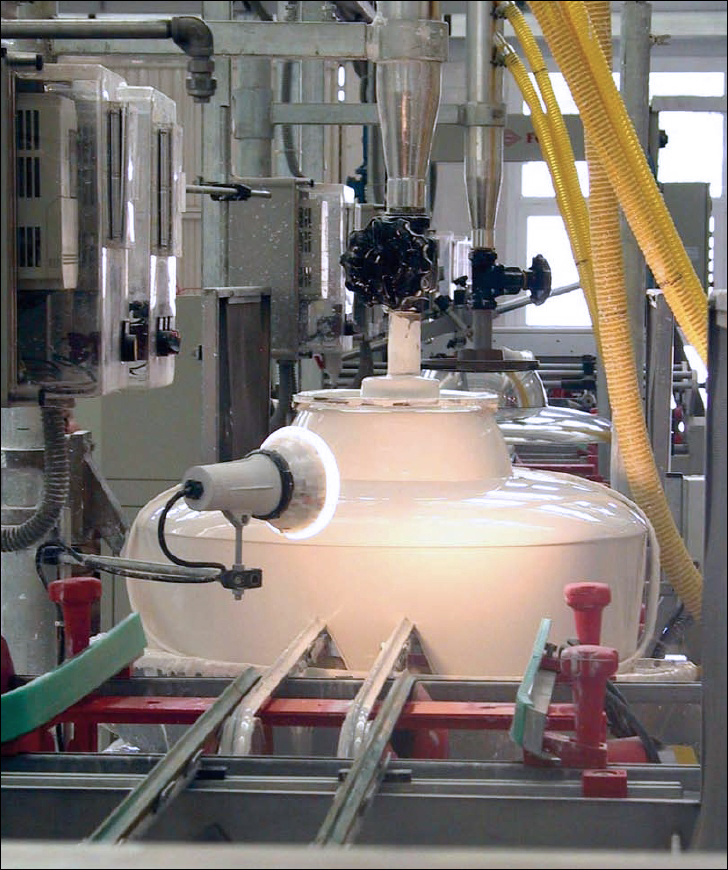 Bonding Agents for Glazes
These products are added to glazes before their application.
These products provide glazes with unity and adherence to the base material. In addition, they extend the drying time and prevent dusting during the decoration process.
They are made up of completely water-soluble polymers with a high bonding capacity.
Thickening Agents for Ink
These products are made up of polymers that can rheologically modify ink that has been formulated using our serigraphic mediums.
When added to the ink, the products stabilize and increase the ink's viscosity, and this effect is regulated by adding more or less product.
Some products can increase the ink's thixotropy, if this is needed.
Coating Products
These products are specially formulated to diminish or avoid the defects arising from soluble salts.
The quick loss of water on the part of the ceramic tile can easily cause salts to be lost. These products diminish or avoid this defect.
They can be added at the end of the glazing line, but best results are achieved when these products are applied on the base material, before slip-painting or slip-trailing.
Dispersing Agents for Glazes
These products are made up of low molecular weight polymers that reduce viscosity in glazes.
They are liquids that are easy to incorporate to and blend with slip and glaze.
They can be used during pressing or in line.
Leveling Agents
Effective products for eliminating surface defects of glazing application (hollows, bumps).
These products are added directly to the pressed glaze before its application.
They diminish the water-repellent effects of screen-printings applied under glaze.
Defoamers
Defoamers are used to eliminate surface air bubbles and the presence of air in glaze paste or screen-printing ink.
Preservative Agents
These products are used to preserve glazes, adhesives, fixing agents, inks and any other solution or suspension that may be affected by fungi, yeast or bacteria that facilitate the decomposition of organic matter. Solutions or suspensions are particularly susceptible during summertime.