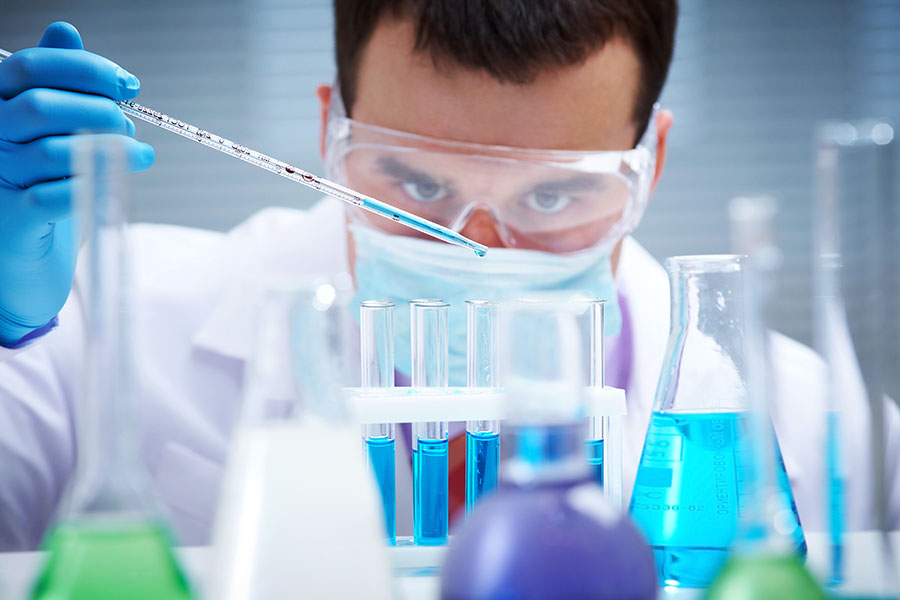 Polykim Ltd. is a company specialized in designing, manufacturing and marketing special chemical additives based on resin and high-performance synthetic polymers.
We are a young company created with the objective of catering for the technical needs of different manufacturing industries such as the ceramic industry, the pulp and paper industry, the mining industry, the petroleum industry, the water and wastewater treatment industry, among others.
Polykim Ltd. gathers experienced professionals and is one of the few companies that is able to develop and adjust its product to the needs and requirements of its clients. We adapt each one of our products to offer solutions for our clients' problems.
We value quality, excellence, honesty and responsibility. Those values, along with innovation and technical service, are the foundations of Polykim Ltd.